Sold Out
SPRINT FILTER | HI FLOW FILTER UPGRADE (Volvo SPA T5/T6 Engines)
This product is sold out
SPRINT FILTER® has been in business over 60yrs creating the best flowing and filtering air filters in the world. Independently tested by Wales University the SF P8 Zero material outperformed some of the biggest companies (BMC & K/N) in the world thanks in part due to its symmetrical polyester material.
These filters also feature a non-oiled material, which can prevent contamination of Boost and IMAP sensors. Because of these advantages we choose to develop almost all of our air systems utilizing Sprint Filters. Designed and Manufactured in Italy. Utilized in our Shop Volvo XC90 and our Volvo S60. 
Applicable to the Volvo SPA T5 and T6 Engine. Stock filter replacement, simply drop in and go.
APPLICATION
VOLVO (SPA Platform) T5 / T6 Engines
Also featured in our V1 AIR INTAKE SYSTEM for VOLVO SPA Vehicles
SPECIFICATIONS:
FEATURES:
Symmetrical Polyester Material
Superior filtration and flow rates
Simple cleaning procedure (Simply use compressed air)
Lifetime Manufacturer Warranty
Competition based Pedigree
Utilized in WTCC/MotoGP/Moto3/Superbike/Supersport/Superstock
Non-oiled filter media
Durable material that will last the lifetime of the vehicle
Significantly out-performs the competition
Filtration rates down to 7 Microns (Grain of Sand 100 microns)
Will not contaminate MAF - MAF-Safe Media
Simple Cleaning Process
Sprint Filter Testing Data: HERE
Sprint filter Cleaning Instructions: HERE
TECHNOLOGY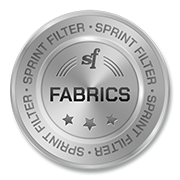 FABRICS OF FILTERS
 The common performances air filters are composed of cotton yarn very large, the Sprint Filter polyester air filters instead consist of much smaller yarns and calibrated. Thanks to this type of construction the Sprint Filter polyester fabric allows a better filtration combined with a good air permeability, as shown by tests performed. It is necessary say that as regards the cotton fabric results obtained were not constant, this is due to the weak structure and mobile of cotton gauze, the following data are, however, best obtained. With respect to the polyester fabric data have remained constant and precise.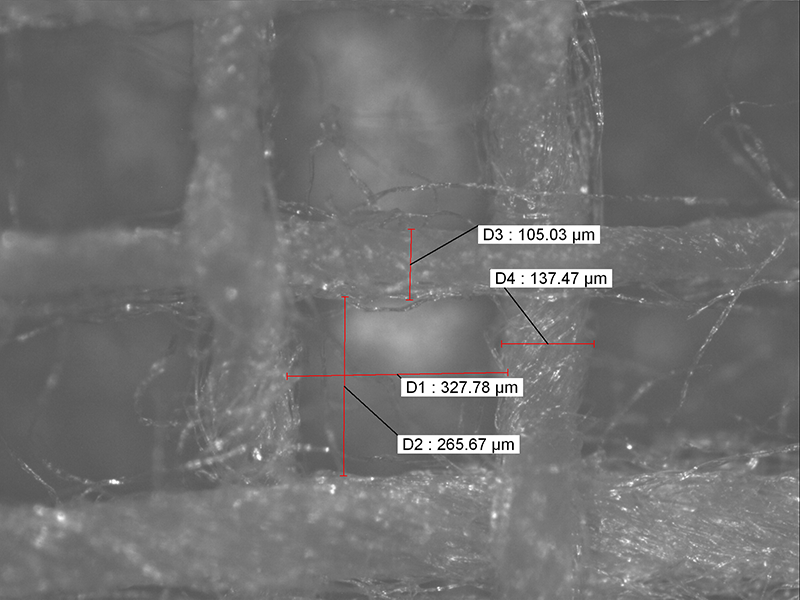 Premium brand of 4 layers cotton air filter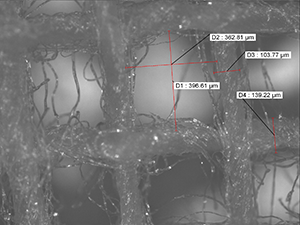 Premium brand of 4 layers cotton air filter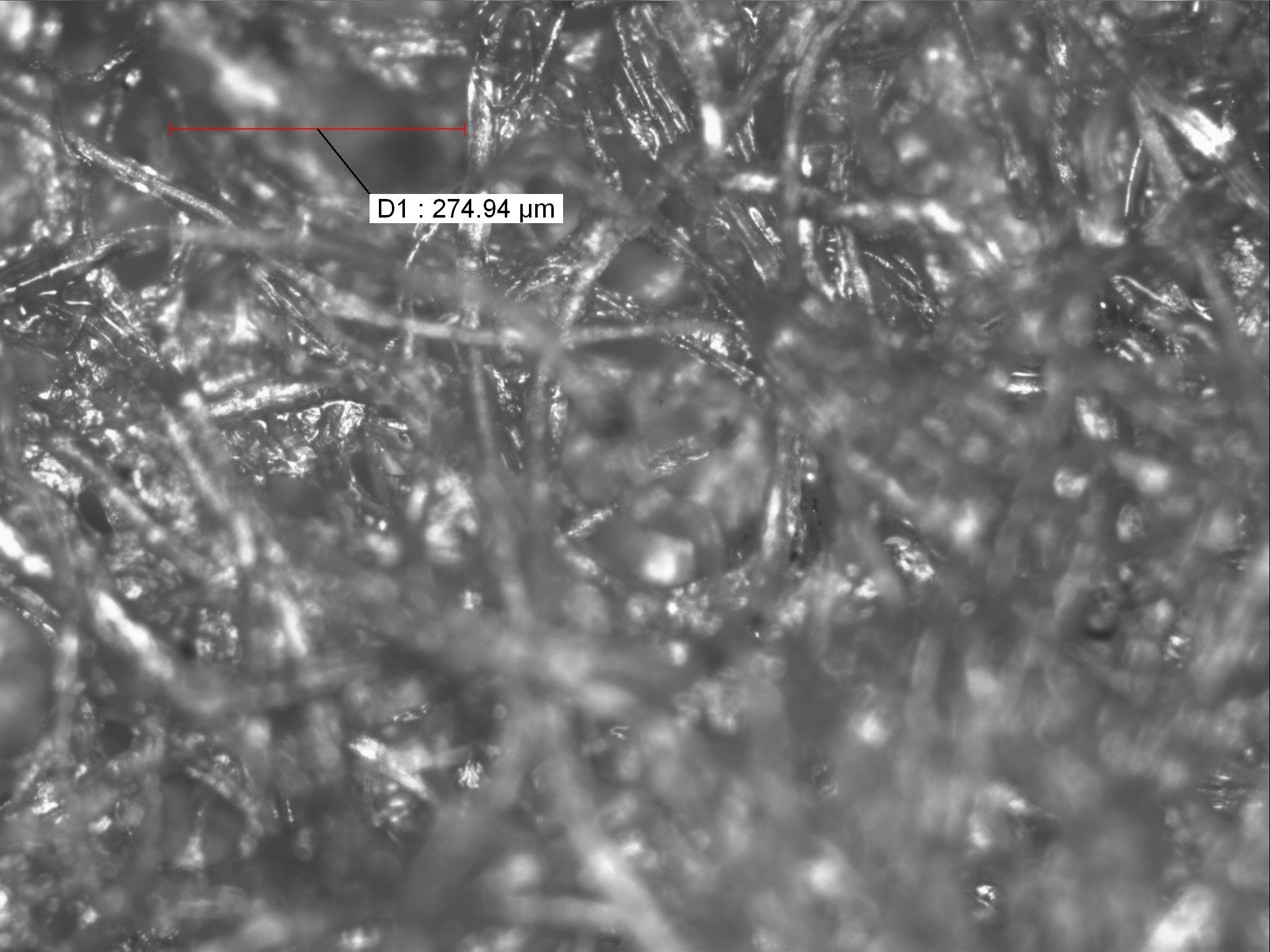 Original Equipment paper air filter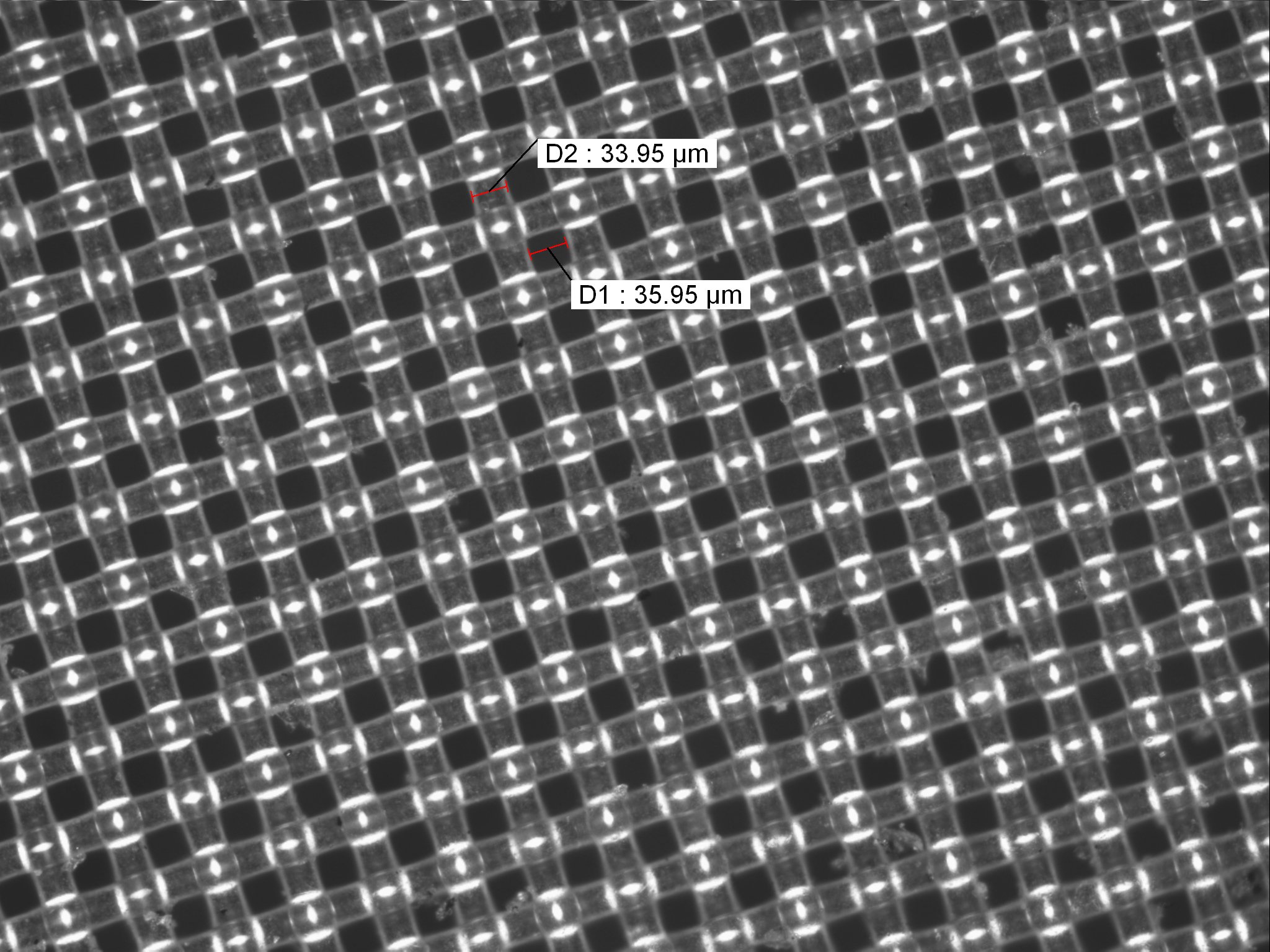 Sprint Filter P037 air filter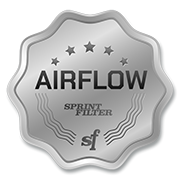 AIR PERMEABILITY
 The uniform and compact polyester filtering element consists of a thin filament of fabric, forming a mesh of several dozen microns, capable of trapping all significant particles and ensuring a very high air flow rate. Our polyester air filter guarantees a very high air flow that neither cotton filters nor OEM paper filters can achieve. Remember this simple equation: More Air = More Power!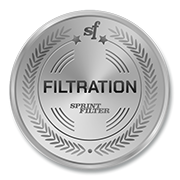 EFFICIENCY FILTRATION
 The Sprint Filter polyester air filters retain 93.13% of 100 μ particles (Sprint Filter P08 air filter) - 91.8% of 37 μ particles (Sprint Filter P037 air filter) - 95.22% of 100 μ particles (Sprint Filter P08F1-85 air filter) versus the 76.42% of a common 4-layer oil-soaked cotton air filter
Because of its uniform structure, the Sprint Filter air filter ensures less air flow disturbance, also thanks to the exclusive and patented filtering material in single-layer polyester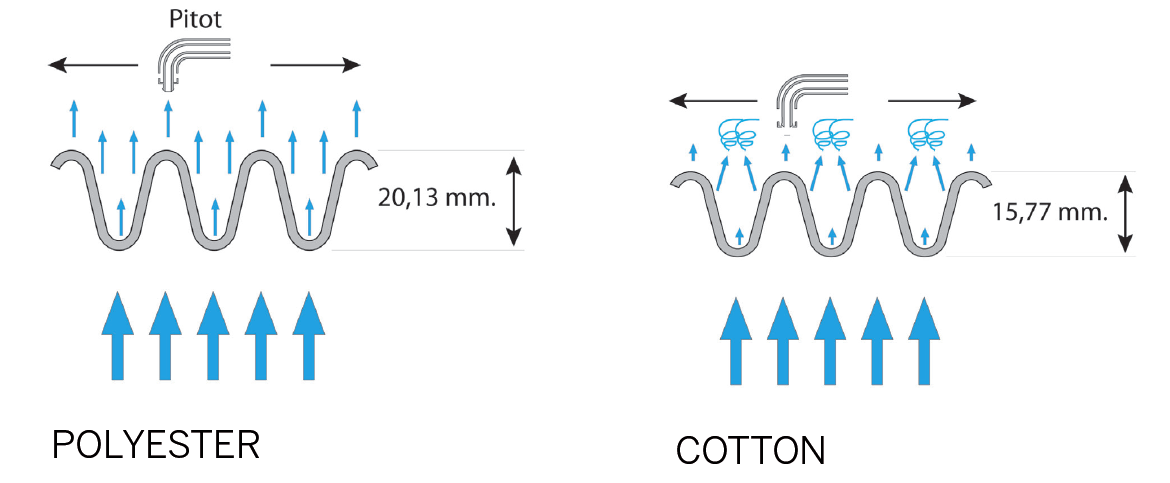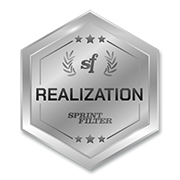 THE REALIZATION
 Sprint Filter creates over 65 years innovative products made with the most sophisticated and technologically advanced materials: from aluminum, steel, and then move on to materials in polyurethane foams to get to plastics all kinds of fine carbon and kevlar. The entire process of manufacturing our products is done internally with sophisticated equipment design and production: designed with advanced three-dimensional cad-cam our filters and extraction systems are built using molds developed with numerical control machines and realizzatiinfine with modern machinery for molding plastics and dispensing of polyurethane.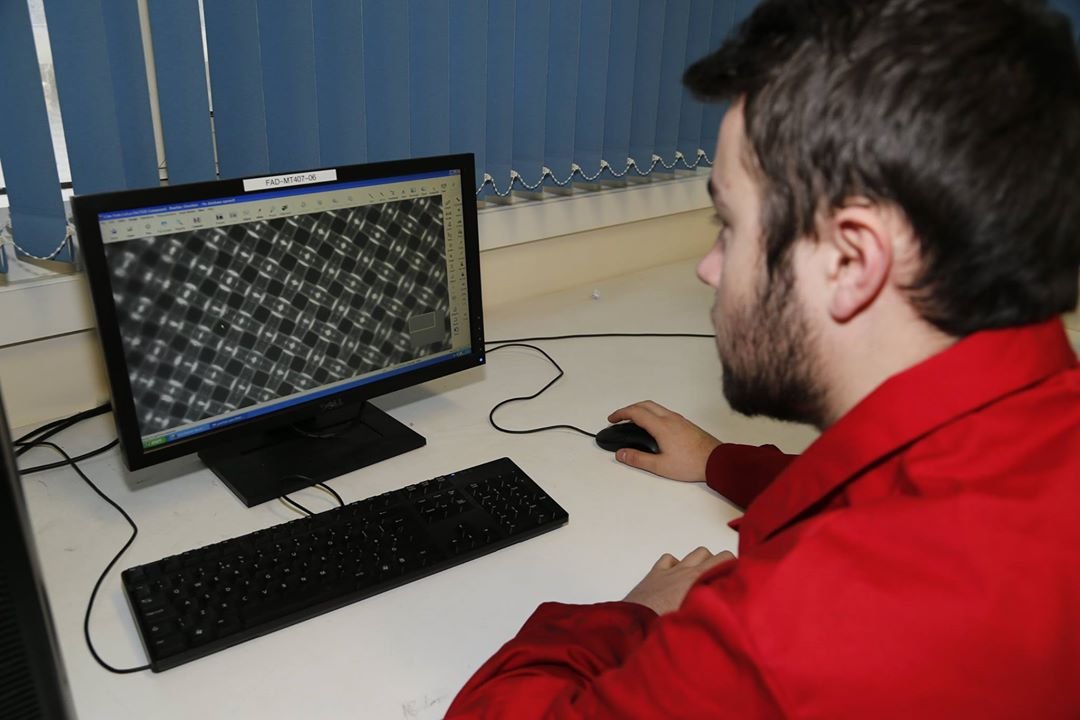 .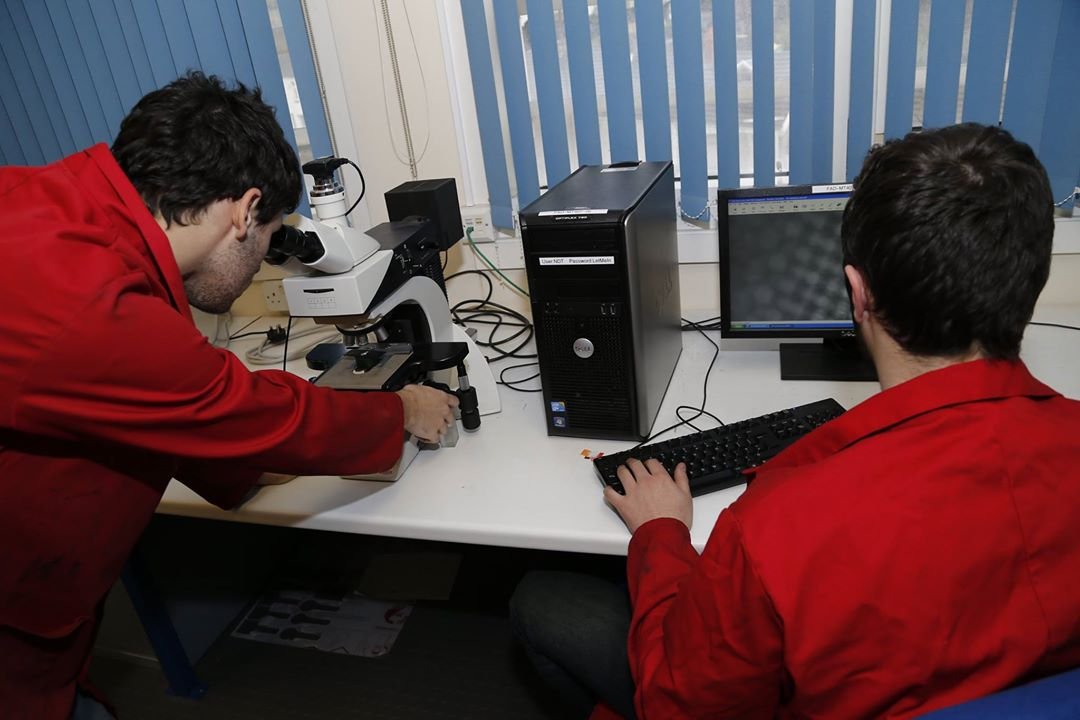 .